Kaur Leader of New Thermal Energy Group
December 8, 2020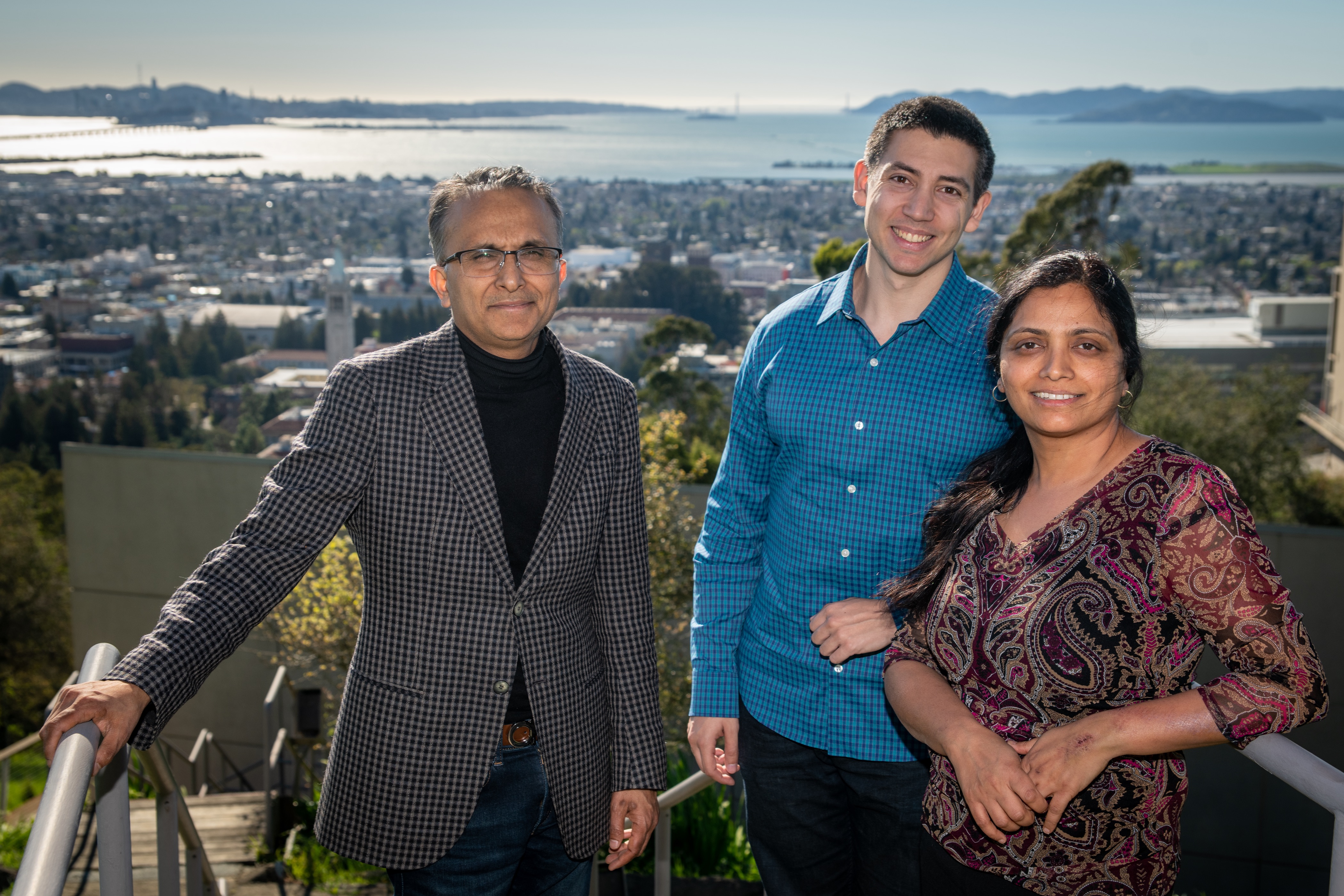 The Energy Storage & Distributed Resources Division (ESDR) announced the formation of the Thermal Energy Group earlier this month. ESDR now encompasses six groups spanning a diverse set of research areas ranging from energy conversion to grid integration, all of which are part of the Energy Technologies Area (ETA) at Lawrence Berkeley National Laboratory (Berkeley Lab). The group will be led by Sumanjeet Kaur, who has guided and supported the group's innovative research direction and growth over the last several years.
"Sumanjeet Kaur is an obvious choice to lead the new Thermal Energy Group," said Associate Laboratory Director Ravi Prasher. "We have worked together for the past five years, and her brilliance as a scientist and as a mentor to our team members has helped catapult our research lab to the forefront."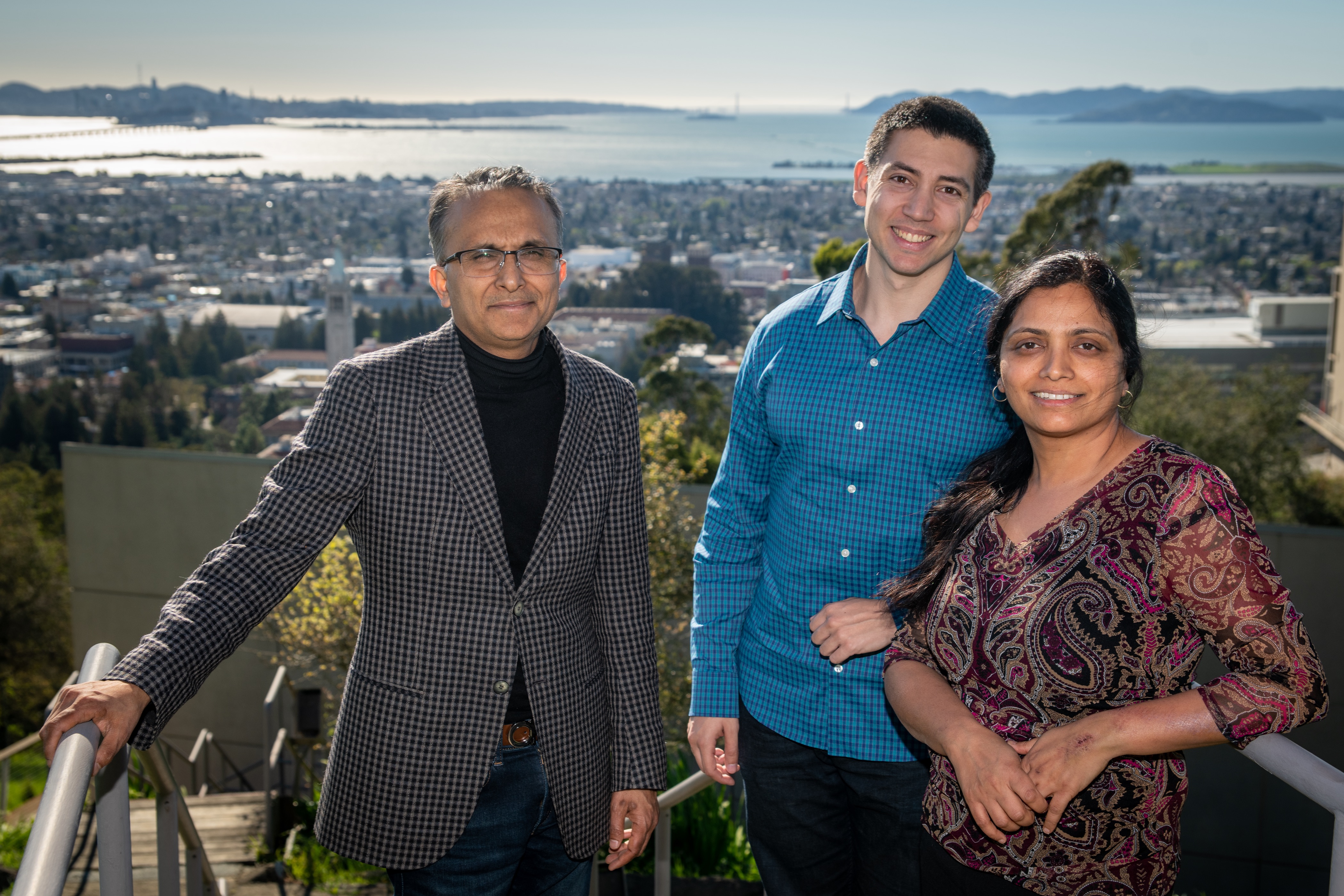 Started in 2016, the Thermal Energy Group grew out of Prasher's research lab, which first started with just five members. Now with 28 members, the Thermal Energy Group has evolved into a full-fledged research group with multiple funding sources, including the Department of Energy's Building Technology Office and Vehicle Technology Office, the Advanced Research Projects Agency-Energy, Fossil Energy, the California Energy Commission, Advanced Manufacturing Office, and Laboratory Directed Research and Development.
"I am thrilled to lead this growing team," said Kaur. "We have evolved out of a small team, and the breadth of our research has developed considerably. It is inspiring to be a part of a team of researchers working on tangible solutions to challenges associated with thermal energy storage, fast charging of Li-ion batteries and wastewater treatment."
The Thermal Energy Group is a science-to-technology lab that studies photons and phonons or novel applications in a multitude of thermal, solar, and electrochemical energy devices and systems. Current research areas include low and high temperature thermal energy storage, efficient solid state energy conversion, entropy and enthalpy manipulation for thermochemical energy storage, operando diagnostics of batteries, wastewater treatment, nonlinear thermal device design, and machine learning for automatic design of photonic systems.
"The Thermal Energy Group has the potential for significant impact both within our research community and with our industry partners," said ESDR Division Director Robert Kostecki. "I look forward to seeing the new innovations and partnerships that develop out of this emerging research group."
Moving forward, by collaborating with other national labs, universities, and industries, the Thermal Energy Group plans to target technologies that hold the potential to substantially improve the performance of industrial thermal processing systems, advance carbon negative efforts, and help meet the global demand for clean water.